JOB OPPORTUNITIES
at London Community Chaplaincy
---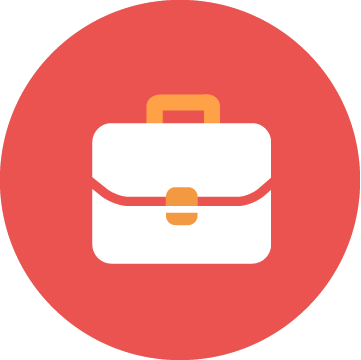 There are no job opportunities at this time but we are always eager to connect with qualified, passionate people. If your passions and values align with the work we do, please Send us your resume and we will keep it on file. Child and youth workers, social workers and ministry professionals form the basis of our staff team.
We would love to hear from you! As well, please check back in March for our summer student positions.
Contact Us
---
Ask us how you can help build or serve community in the heart of the community!