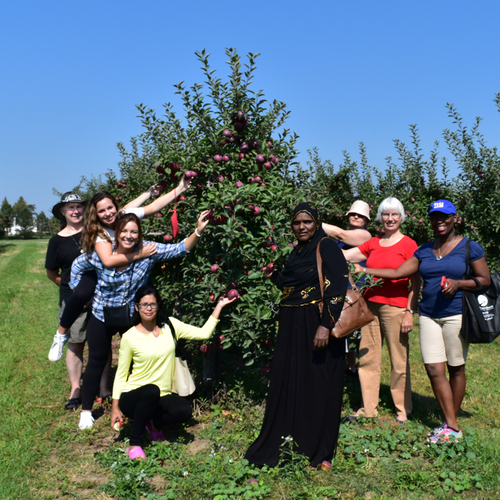 Adult Programs
London Community Chaplaincy
---
Support and advocacy for parents is essential in this environment. LCC has an open door policy for community members to drop by whether to share issues and concerns or access a listening ear.
Breakfast programs provide an opportunity for residents to socialize while sharing a healthy meal. Several ladies have enjoyed learning basic sewing techniques or how to quilt at one of our weekday programs. Whether they come to hear a special speaker, share a cup of coffee or learn some cooking skills, participants enjoy the comradeship and sense of belonging when they gather as neighbours.
The men of the community have support both collectively and individually from an enthusiastic male staff. They participate in and host community activities such as BBQ's, and enjoy outings to suit their diverse interests.
Contact Us
---
Ask us how you can help build or serve community in the heart of the community!