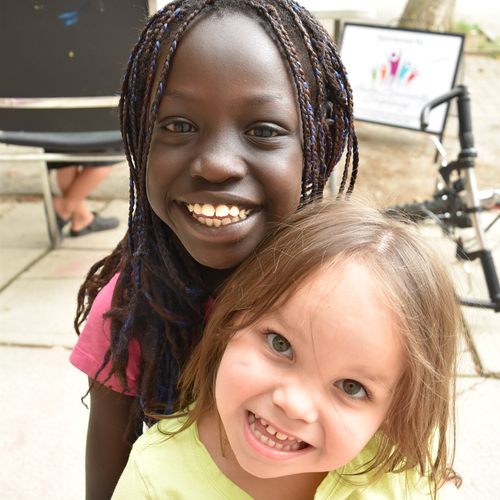 Youth Programs
London Community Chaplaincy
---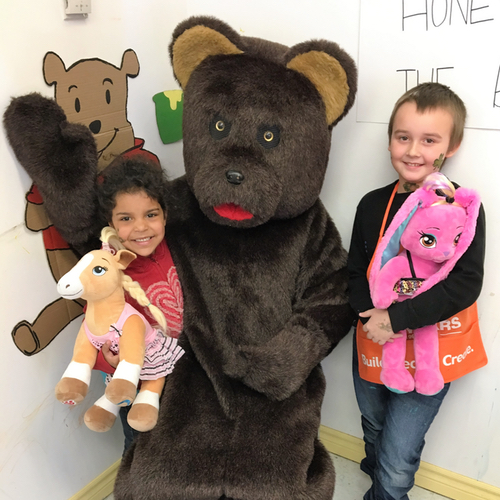 LCC offers a wide variety of programs for children and youth, including preschool, daily after school programs, evening and summer activities. Special events such as movies or PD day and March Break activities augment the regular program schedule. Activities may change depending on the season and are usually run for a set period of time i.e. 6-8 week sessions to allow as many participants as possible. Some of our programs include a meal provided by volunteer cooks from various organizations. All programs include a healthy snack. Currently we offer private or group music lessons, art classes, dance classes, drop in tutoring, girls groups and youth groups!
Summer is a large part of our programming focus. Substantial bursaries and volunteer drivers allow any interested child or youth the opportunity to attend a variety of summer residential camps. Additionally, we offer and provide transportation to a variety of local day camps. Each summer we connect about 125 kids to camp! On site at the chaplaincy, we offer drop in recreational activities like sports, music, art and science based activities. We run specific and targeted literacy based programs such a reading buddies and a week-long literacy camp called "alphabet soup". Youth leadership camp runs all of august for youth in grades 7-9 and they explore the city of London, engage in leadership lessons and lead community service projects.
Contact Us
---
Ask us how you can help build or serve community in the heart of the community!