Volunteer
for London Community Chaplaincy
---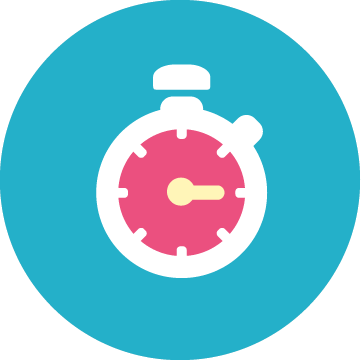 LCC depends on many volunteers to help with programs on a regular basis. Sewers, crafters or special talents are always welcome to enhance the type of activities offered.
For those unable to commit on a regular basis, assistance with a one-time event such as the Christmas party, Christmas Hampers, annual walk-a-thon, spring fundraiser or transportation is appreciated.
On site assistance is also required in order to keep our doors open while staff are engaged in community meetings or supporting community members off site. If you have some skills in this regard we would be happy to meet with you to discuss how you might help.
We also need volunteers for our Board of Directors which meets monthly and often assists with various activities such as fundraising.
From time to time we have need of skilled workers. The London Home Builders Association has assisted tremendously with renovations at each of our sites. We are very grateful for their hard work and support.
Contact us if you have some spare time. We guarantee your efforts will be meaningful, rewarding and most appreciated.
"I have appreciated the opportunity to develop long-term relationships with some community members. Sharing personal stories with one another over breakfast helps to create bonds of trust and friendship."
— Elenor (Volunteer)
"I started helping out at the chaplaincy many years ago by giving a young mom and her three girls a ride to church. My van was pretty crowded as I also had three girls. Our girls were pretty close in age. Much later I joined the board when approached by a fellow parishioner who was retiring from the board and wanted to replace herself (sounds familiar). I grew up in a single parent family so know what's it's like to have less but as I live a pretty blessed life now I like to think that by serving the chaplaincy community I am giving something back."
— Pat (Volunteer)
"An excellent opportunity to support others in a hands-on positive way."
— Maria (Volunteer)
"I enjoy the Wednesday morning breakfast and socializing as well as the Tuesday quilting classes. Quilting is now my favourite hobby!"
— Sarah (Resident)
Contact Us
---
Ask us how you can help build or serve community in the heart of the community!