Upcoming Events
Hosted by London Community Chaplaincy
---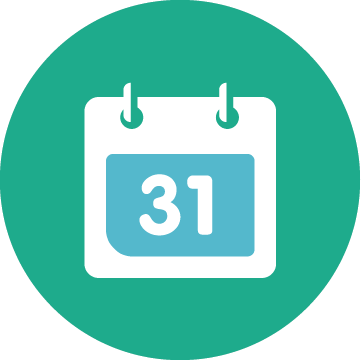 Annual Meeting

Thursday, March 22nd, 7pm
977 Southdale Road East
Join us and learn about the successes of the past year and plans for 2018!
LCC's Gone Country!

Saturday, June 16th, 4-8pm
4404 Westchester Bourne, London Ontario
A family oriented fundraiser in support of summer child and youth work!
BBQ, Silent Auction, Square Dancing, Live DJ, Kids Activities, S'mores and more!
Contact Us
---
Ask us how you can help build or serve community in the heart of the community!